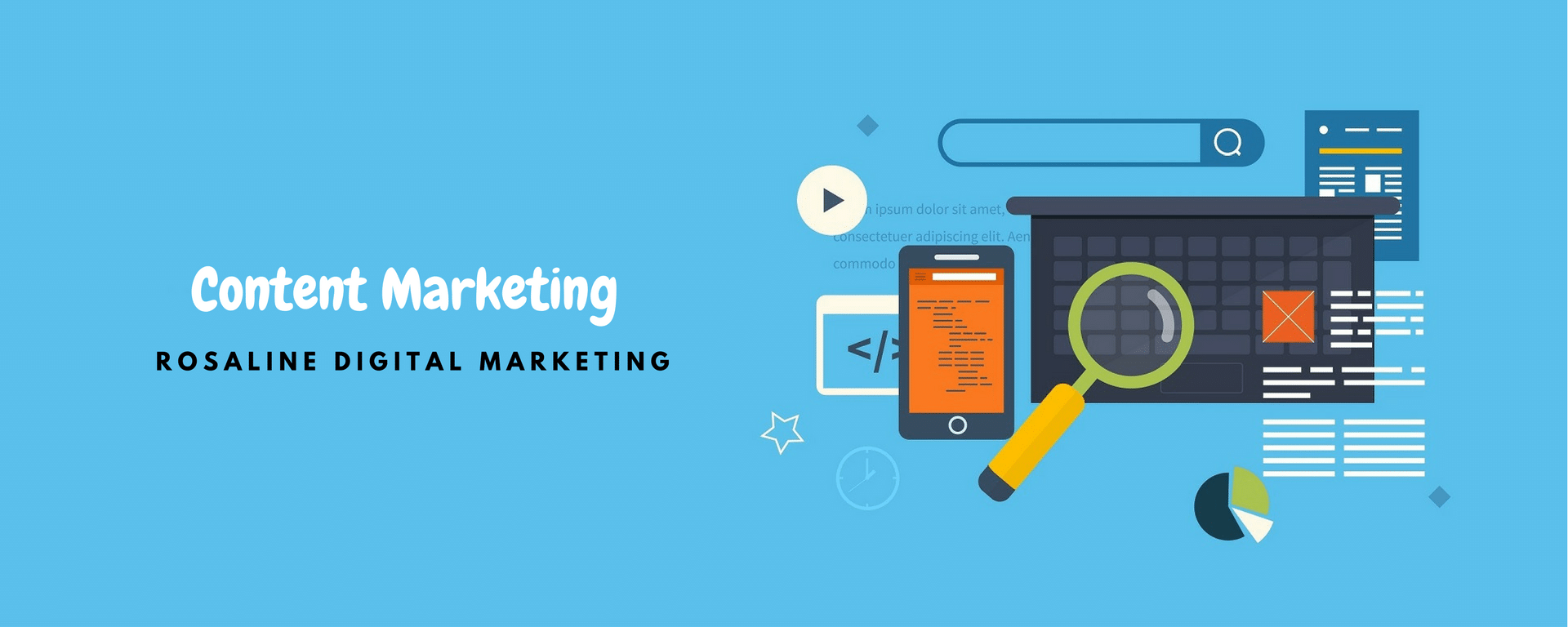 One trick to get people to buy your products online is by providing all the necessary information regarding the products that you are selling. Buyers rely on the information posted about the online sales, and therefore we will help you create the best marketing content for your products. The content is divided into the following categories;
Content strategy analysis.
At this level, we check the current content goals, objectives, the targeted audience, the product category the distribution channels and anything else that links you to the consumer.
Content development.
We also help our clients in developing a more competitive content that will meet all the above requirements.
Content distribution.
At this level, we help in marketing your brand or company by distributing all your information to the major online publishers such as the search engines, online influencers, and social media channels to make sure that all people all over the world get to hear or read about your products.
Analysis and reporting.
We believe that our clients require knowing how their websites are fairing, and therefore we make sure that we provide a monthly report regarding the performance of the business and the reaching of the stipulated goals.
Get Started With Your SEO Campaign Now!